Visualizing your data shouldn't be complicated
Lumalytics lets you create dashboards with charts, data tables and filters that display real-time data from your own data sources.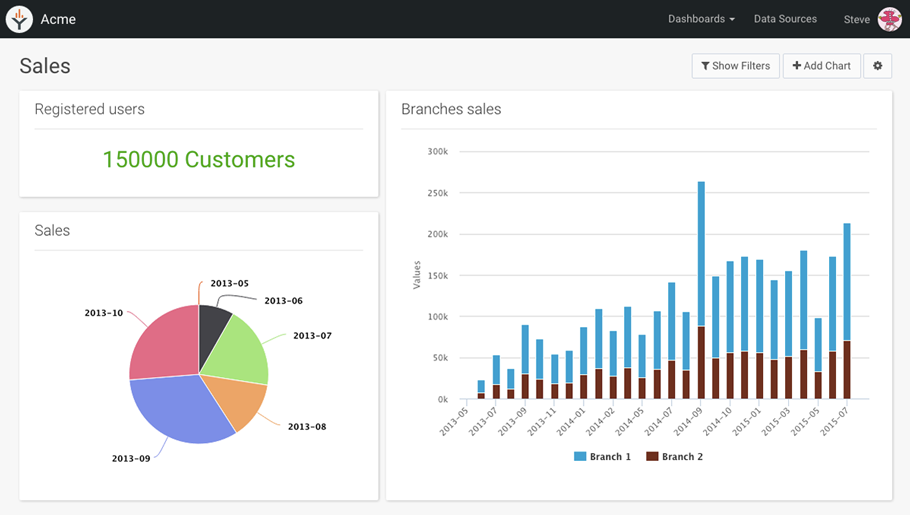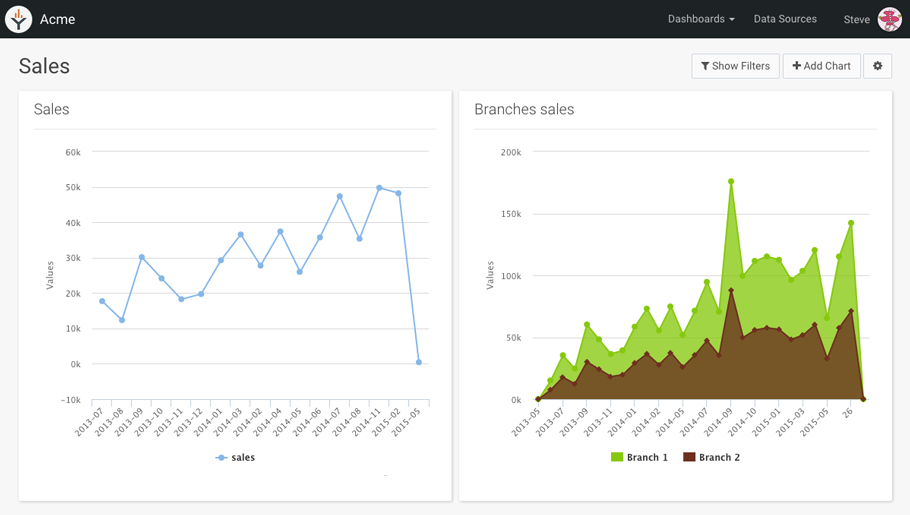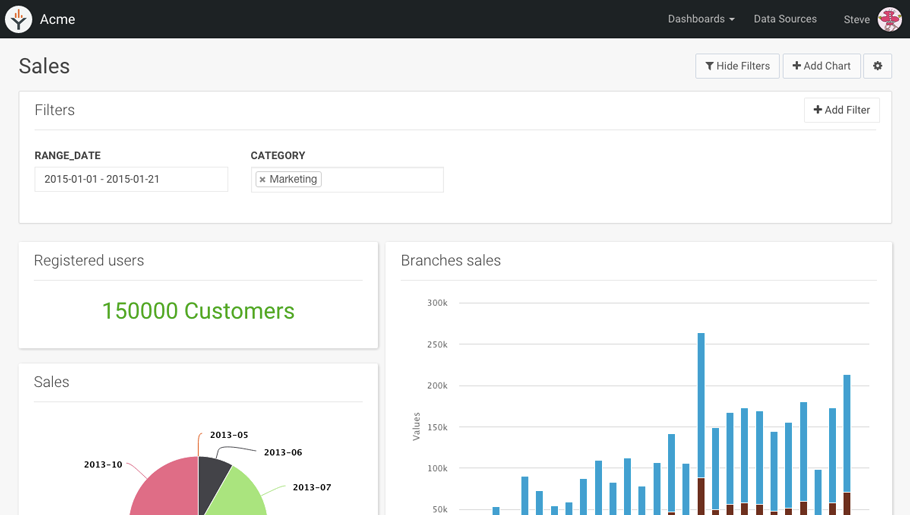 How it works
Connect to your data source (database or csv file)
Write SQL queries to retrieve the data you want and choose how to display it on your dashboard
Features
You can connect to various data sources
We currently support connecting to Postgres, mySQL, SQL Server and Amazon Redshift. You can also upload your own CSV file. If you'd like us to support another data source, let us know. We're looking to add more.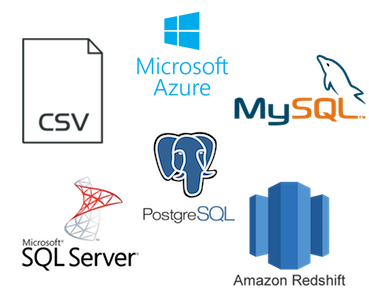 You can display just the data you want
You can write SQL queries to pull in exactly the data you want to display. We even allow you to write queries for uploaded CSV files.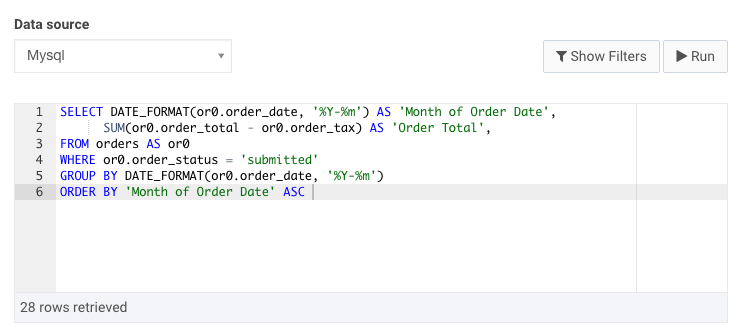 The dashboards are interactive
For dashboards to be useful, they need to be interactive. Sometimes you only want to show a chart for specific dates or a specific dropdown. No worries; we've got you covered. You can add filters (e.g. date range, category dropdown) that allow you to do this.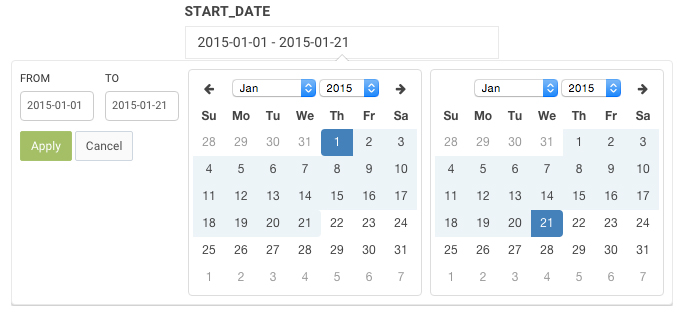 Pricing
Our pricing is pretty straight forward. Our goal in creating Lumalytics was to create an affordable service that would allow companies of all sizes to be data centric.

Try us for free - No credit card required